Description
Main Ingredients:
Bacopa (leaf extract), also known as brahmi, is a plant that has been used in traditional Indian medicine (Ayurveda). Bacopa is commonly used for Alzheimer Disease, memory and thinking skills (cognitive function), anxiety and attention deficit-hyperactivity disorder (ADHD).
Jyotismati, commonly known as Staff tree is one of most commonly seen herb which is used for the treatment of various diseases. Our experts studied on Jyotismati and proven the plant's therapeutic activities like Intellect promoter, Appetizer, Antiallergic, Stimulant, Rubefacient, Emollient, Emetic, Digestive and Hypolipidemic actions etc. 
Convolvulus prostratus: a nootropic herb used in traditional medicinal systems. Research has suggested that across the globe C. prostratus have highlighted the neuro-pharmacological profile, wherein, the neuroprotective, nootropic and neuro-modulatory roles have been described. Besides, role of C. prostratus extracts in neurodegeneration has been well demonstrated.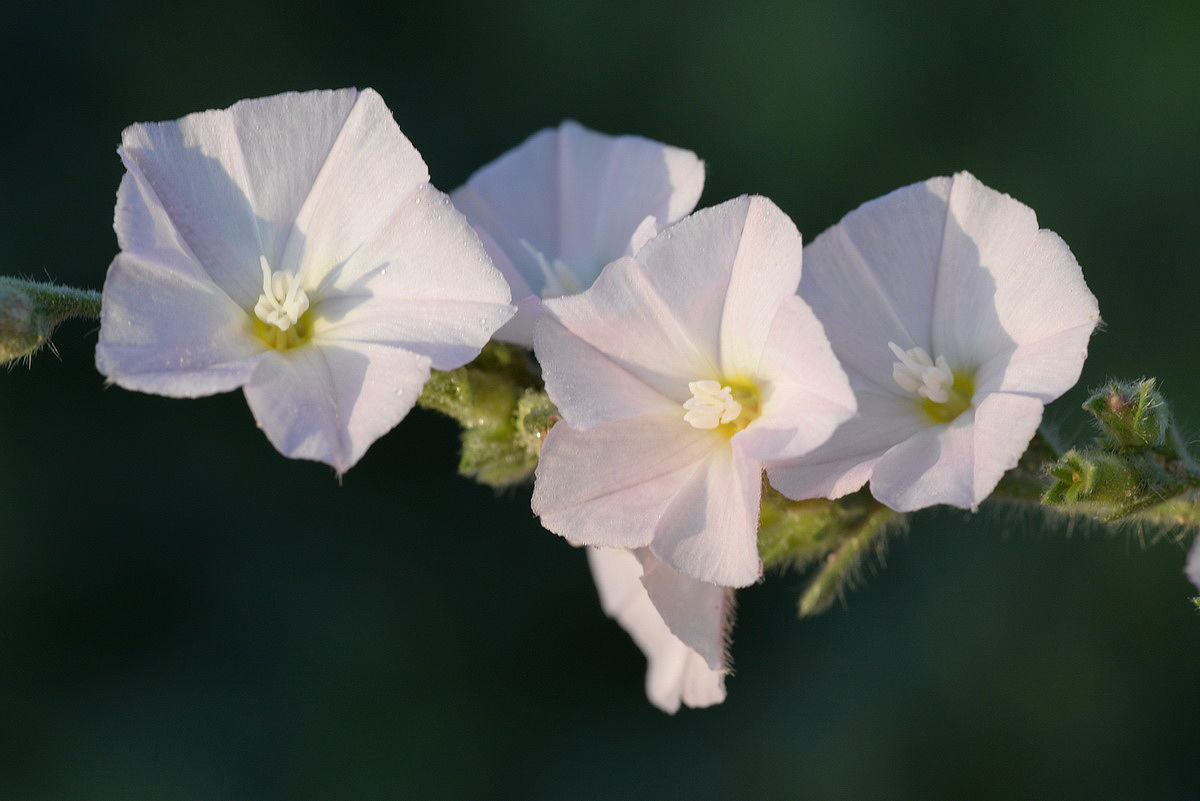 Ginkgo biloba: Ginkgo's health benefits are thought to come from its high antioxidant and anti-inflammatory properties. It may also increase blood flow and play a role in how neurotransmitters in the brain operate. A 2014 study showed ginkgo supplementation may benefit people who already have Alzheimer's and take cholinesterase inhibitors, common medications used to treat the condition. 
What is a Certificate of Analysis?
A Certificate of Analysis is a document issued by Quality Assurance that confirms that a regulated product meets its product specification.

They commonly contain the actual results obtained from testing performed as part of quality control of an individual batch of a product.
Business Solutions
We at RedSky Medical are ready to supply businesses ranging from small to large scale operations.
We offer Health Canada approved
PPE (gloves, surgical masks, disposable/reusable gowns, sanitizers).
Air purification systems,
Hard level disinfectants (Vital Oxide) 
If you or your organization are requiring bulk purchases on a consistent basis (monthly, quarterly, annually or any type of period) please email info@redskymedical.ca with your contact info, shipping address, order quantities we would get back to you under 24 hours.
Payment & Security
Your payment information is processed securely. We do not store credit card details nor have access to your credit card information.