Description
Our unique blend of freshwater algae, herbaceous vines, Indian gooseberry, and Zinc provide a robust immune boosting profile that will benefit everyone. 
Chlorella vulgaris (whole plant extract): Rich in nucleic acids vitamins (like D and B12), minerals (like iron), as well as other health-promoting constituents unique to this plant.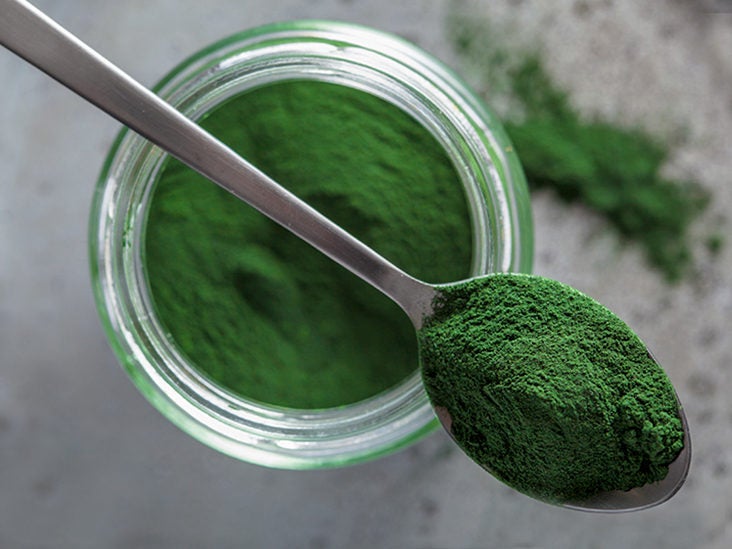 Tinospora cordifolia: It is an antispasmodic, analgesic, antipyretic, and anti-inflammatory agent. It is given for intermittent fevers and infective conditions such as typhoid, malaria, filariasis, and leprosy. It also has anthelmintic properties. It is prescribed for urinary disorders, skin diseases, and eye diseases.
Amla: Amla provides the nutrients that, according to scientific research, support cellular functions of the entire immune system: Vitamin C supports the skin to protect against oxidative stress (the loss of oxygen due to oxygen-robbing free radical molecules from environmental toxins, artificial food ingredients, and natural bodily metabolism).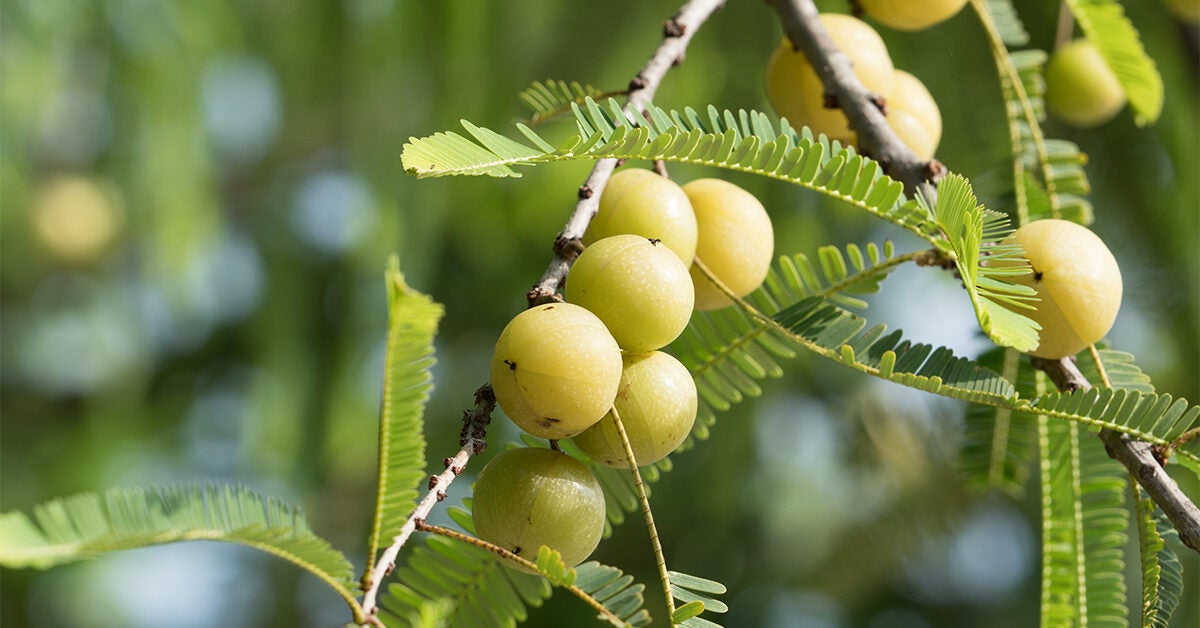 What is a Certificate of Analysis?
A Certificate of Analysis is a document issued by Quality Assurance that confirms that a regulated product meets its product specification.

They commonly contain the actual results obtained from testing performed as part of quality control of an individual batch of a product.
Business Solutions
We at RedSky Medical are ready to supply businesses ranging from small to large scale operations.
We offer Health Canada approved
PPE (gloves, surgical masks, disposable/reusable gowns, sanitizers).
Air purification systems,
Hard level disinfectants (Vital Oxide) 
If you or your organization are requiring bulk purchases on a consistent basis (monthly, quarterly, annually or any type of period) please email info@redskymedical.ca with your contact info, shipping address, order quantities we would get back to you under 24 hours.
Payment & Security
Your payment information is processed securely. We do not store credit card details nor have access to your credit card information.