Description
Made in

Canada
Roughly 50–70 million North Americans  are affected by poor sleep. In fact, according to some studies, up to 30% of adults in the United States report that they sleep for less than 6 hours each night. 
Although it's a common problem, poor sleep can have severe consequences.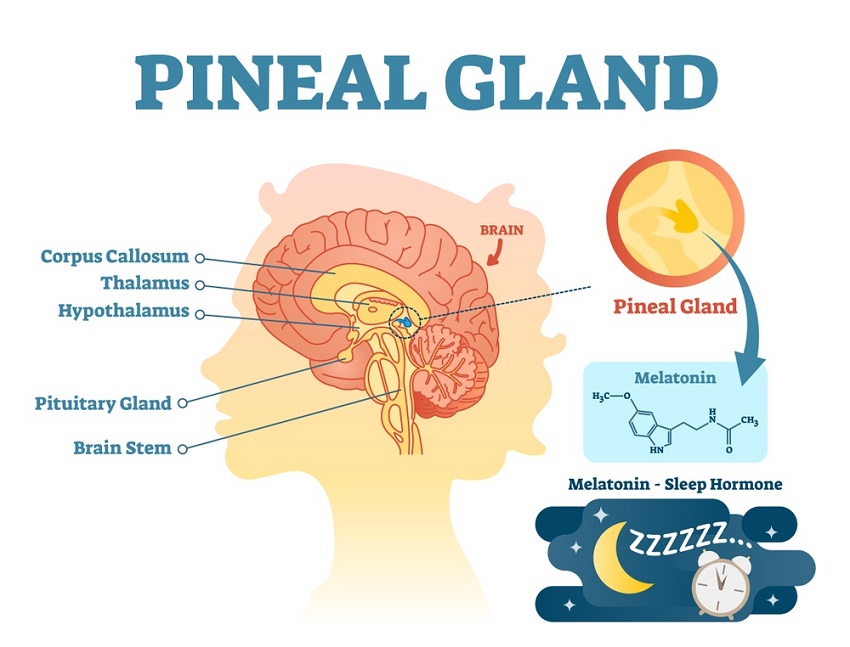 Poor sleep can deplete your energy, lower your productivity, and increase the risk of diseases such as high blood pressure and diabetes.
Melatonin is a hormone that tells your body when it's time to head to bed. It's also become a popular supplement among people struggling to fall asleep.
Melatonin is a hormone that's naturally made by the pineal gland. It helps you fall asleep by calming the body before bed.
It works closely with your body's circadian rhythm to help prepare you for sleep. Its levels rise at nighttime.
Evidence shows that melatonin can help you fall asleep faster. In addition, it can help people with jet lag get to sleep.
In addition it may support eye health, ease tinnitus symptoms, treat stomach ulcers and heartburn, and increase growth hormone levels in young men.
Recommended doses :If you want to try melatonin, start with 0.5 mg (500 micrograms) or 1 mg 30 minutes before bed. If that doesn't work, try increasing it to 3–5 mg or follow the instructions on the supplement.
120 Tablets
What is a Certificate of Analysis?
A Certificate of Analysis is a document issued by Quality Assurance that confirms that a regulated product meets its product specification.

They commonly contain the actual results obtained from testing performed as part of quality control of an individual batch of a product.
Business Solutions
We at RedSky Medical are ready to supply businesses ranging from small to large scale operations.
We offer Health Canada approved
PPE (gloves, surgical masks, disposable/reusable gowns, sanitizers).
Air purification systems,
Hard level disinfectants (Vital Oxide) 
If you or your organization are requiring bulk purchases on a consistent basis (monthly, quarterly, annually or any type of period) please email info@redskymedical.ca with your contact info, shipping address, order quantities we would get back to you under 24 hours.
Payment & Security
Your payment information is processed securely. We do not store credit card details nor have access to your credit card information.